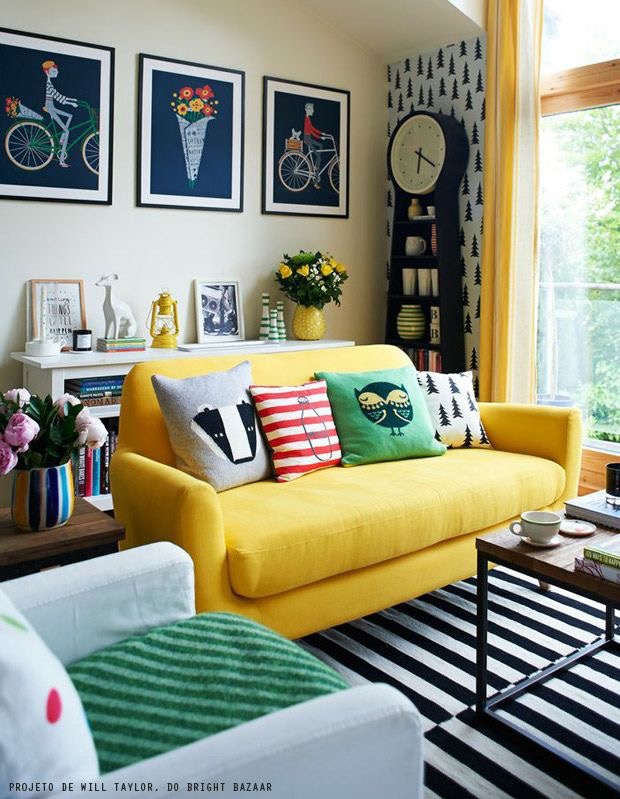 "Bold Is Beautiful Here! Black Has A Classic Touch In This Decor And Gives The Perfect Contrast To The Bright Color Scheme. Love The Playful Feeling Of This Room."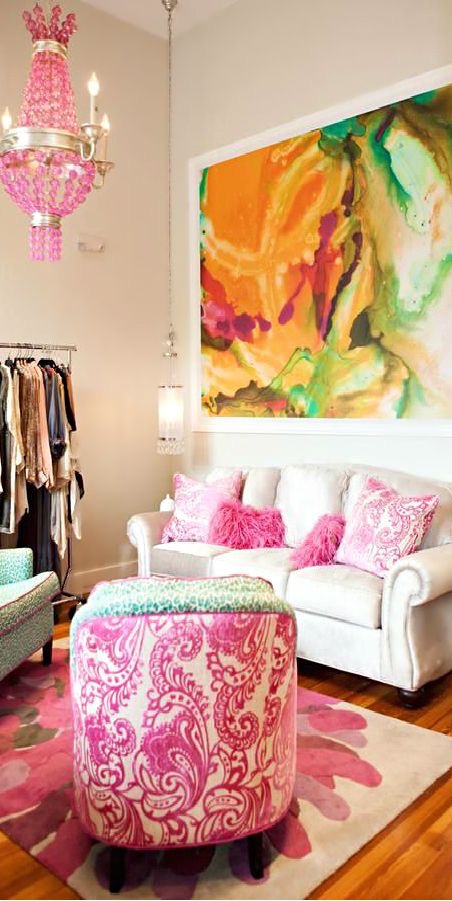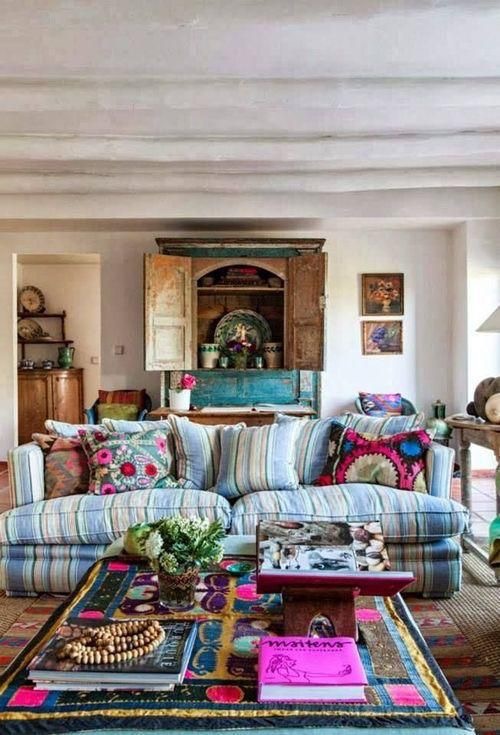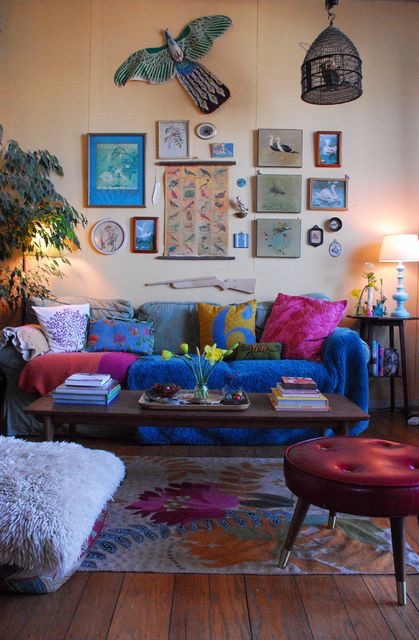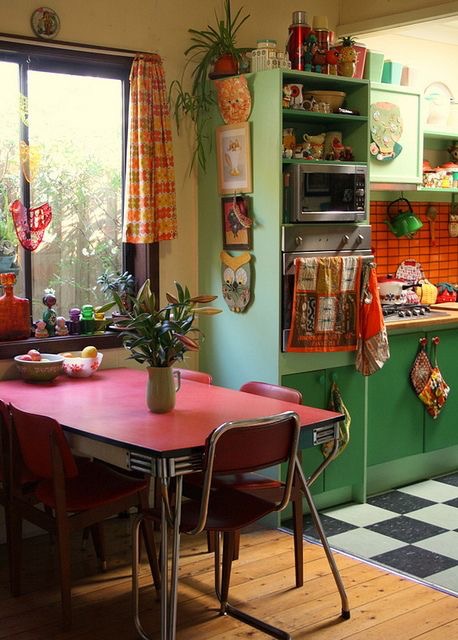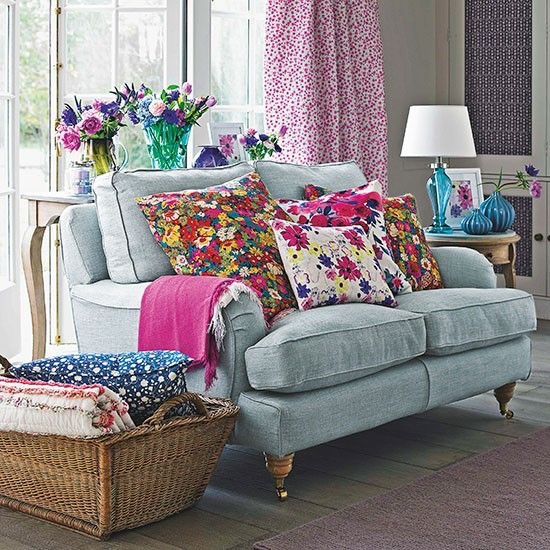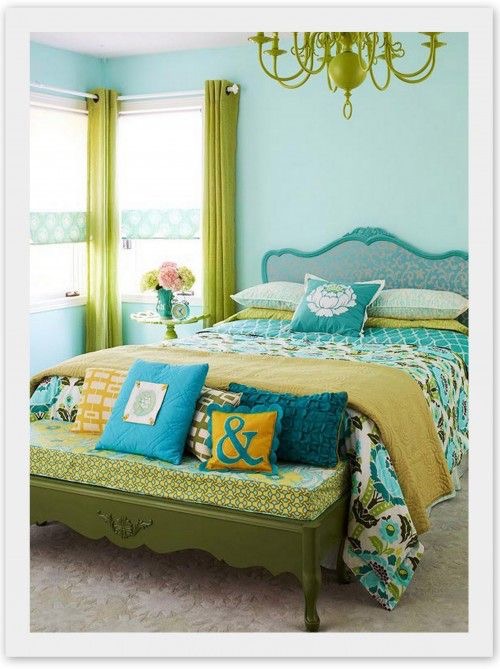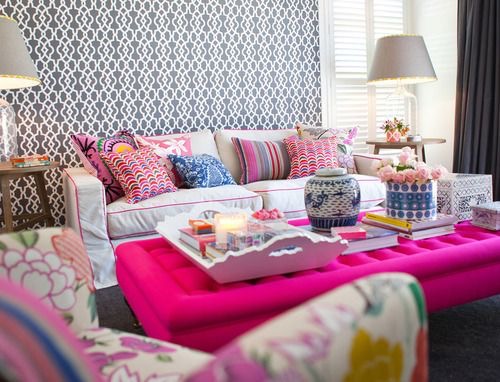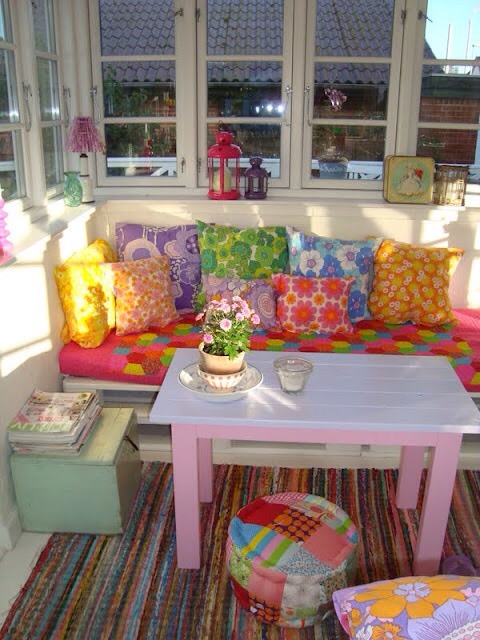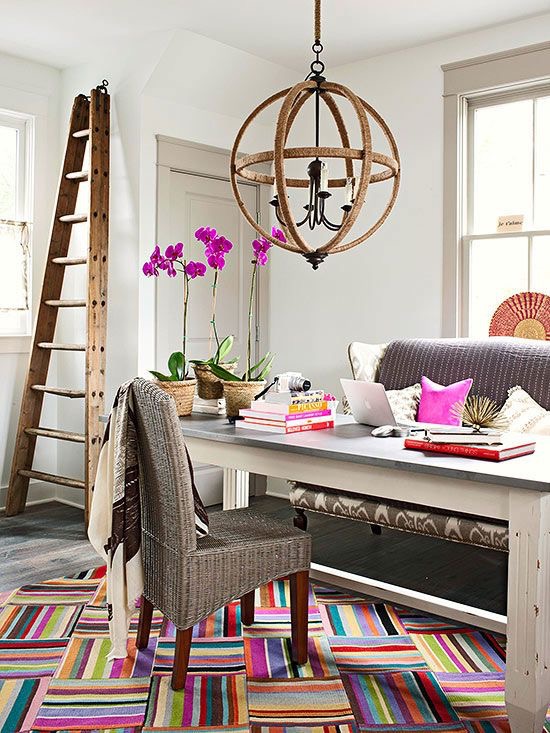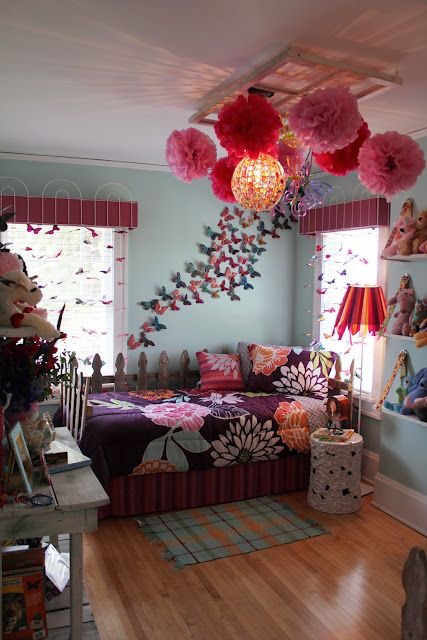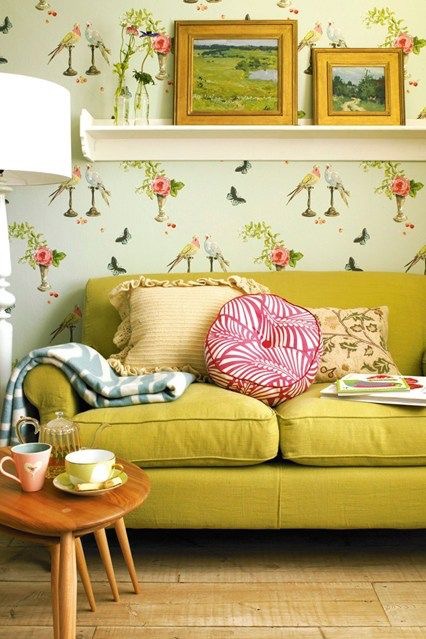 Everyone deserves the gift of a space, that makes them feel excited and happy, on a daily basis! Give yourself that gift, with a space that's full of colors that inspire you and one of a kind accessories that really reflect your personality.
Life is too short, to live in a space, that doesn't live up to it's full potential.
I challenge you, to spice up your life, through your surroundings! Take a close look at these Luscious Photos in my Blog, and let them motivate you to Create your own personal getaway at home. We can't always afford to go on a vacation every year, but we can make our spaces, that place that we long to return to everyday, that oasis, that escape from reality! Home truly is where your Heart should long to linger!
Until Next Time,
Stay Whim Inspired!
Happy Spring,
Kimberly